FromCounsel and Clarilis Webinar:
Automated Share Reorganisation Suites

Following on from our award-winning pre-automated private M&A suite, join us for a webinar to launch our pre-automated Share Reorganisation Suites.
The Share Reorganisation Suites are focused on reorganisations and documenting changes to shares and share capital and capital maintenance. Suites include Share transfer, Variation of class rights, Share issue, Share buyback, Consolidation of shares, Reduction of capital, Redesignation of capital plus Articles of association.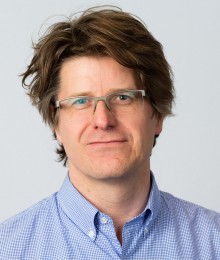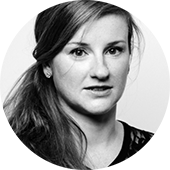 Head of Client and Business Development