With intelligent document drafting, in-house legal teams can cut turnaround time, drive deal velocity, and deliver greater strategic value to the business
Billions of hours, and pounds, are wasted on contract drafting every year. Intelligent drafting brings speed, efficiency and consistency to the contracting process. More importantly, it frees lawyers to spend less time on the routine and mechanical aspects of drafting and more time on adding value to the business. It also provides Legal teams with a greater control over their contracts, better risk management and compliance. This all contributes to more qualitative benefits such as brand reputation and customer satisfaction.
Complete the form below to request a demo and find out how in-house legal teams can:
increase the speed of contracting,
mitigate risk and ensure compliance; and
ensure a return on investment.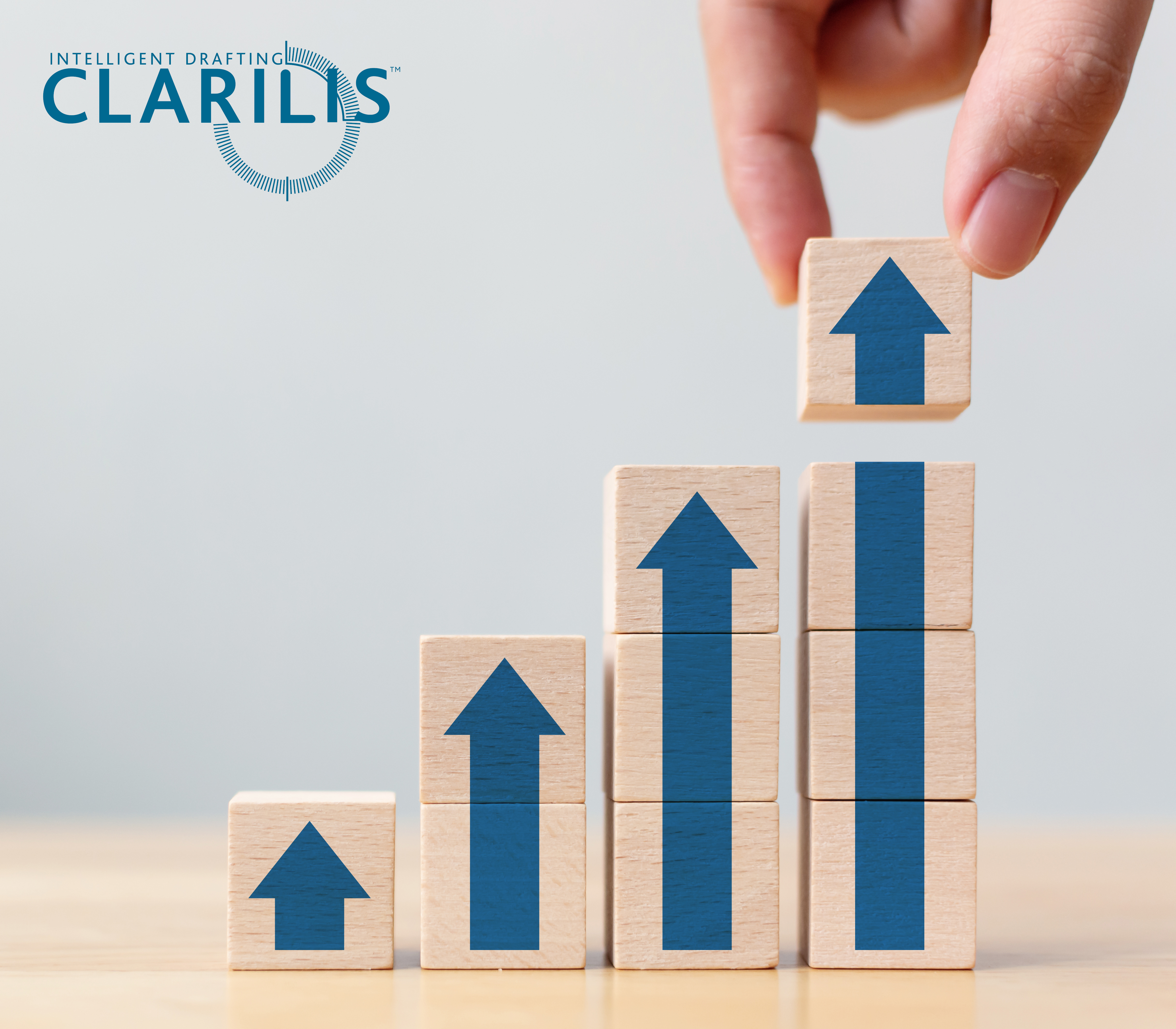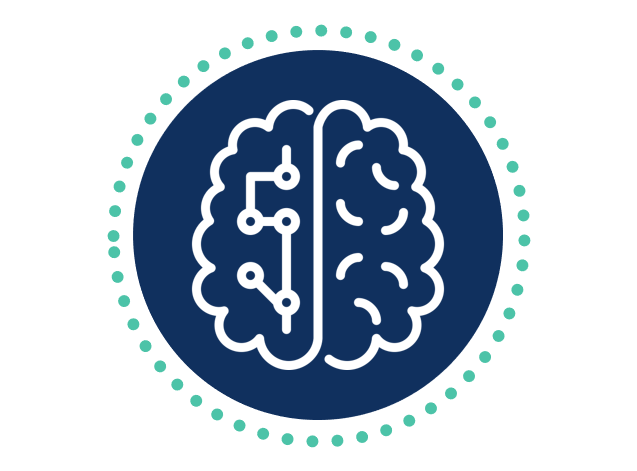 Intelligent drafting
By using intelligent drafting, you enable controlled growth, scaling volumes of work without compromising quality or accuracy.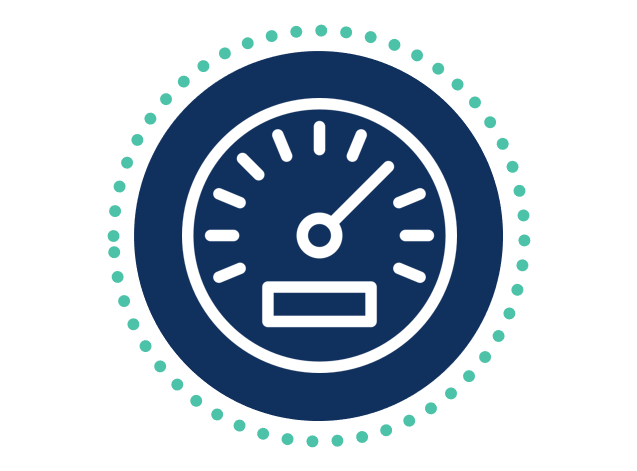 Speed to automation
Rapid deployment leads to rapid time to value. We guarantee delivery of our automation projects on time and providing a solid ROI.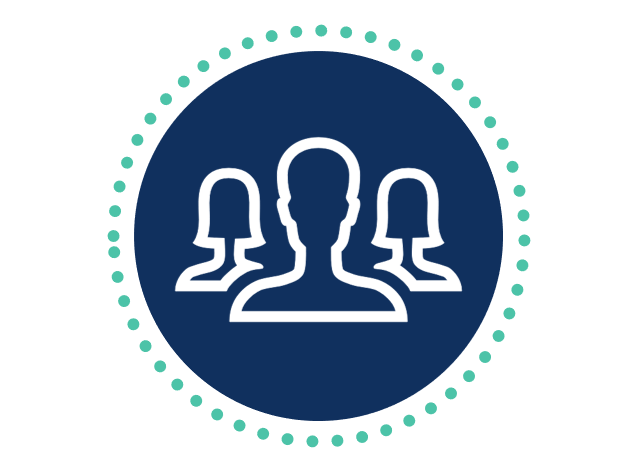 Fully managed service
Benefit from our multi-skilled team led by our experienced PSLs who develop, implement, and manage your automation projects for you.