Partnering to help clients realise greater value
In this session, Clarilis' CEO James Quinn and TLT's FutureLaw Partner Sian Ashton discuss how TLT is partnering with Clarilis to help their clients realise greater value for their businesses. They discuss how law firms overcome the reputational risk and improve client experience. By combining tech with legal services as one, clients get the benefits of the tech together with a law firm assurance and this is evidenced by a case study on how Clarilis and TLT worked together to help a FTSE 250 plc client transform its contracting process.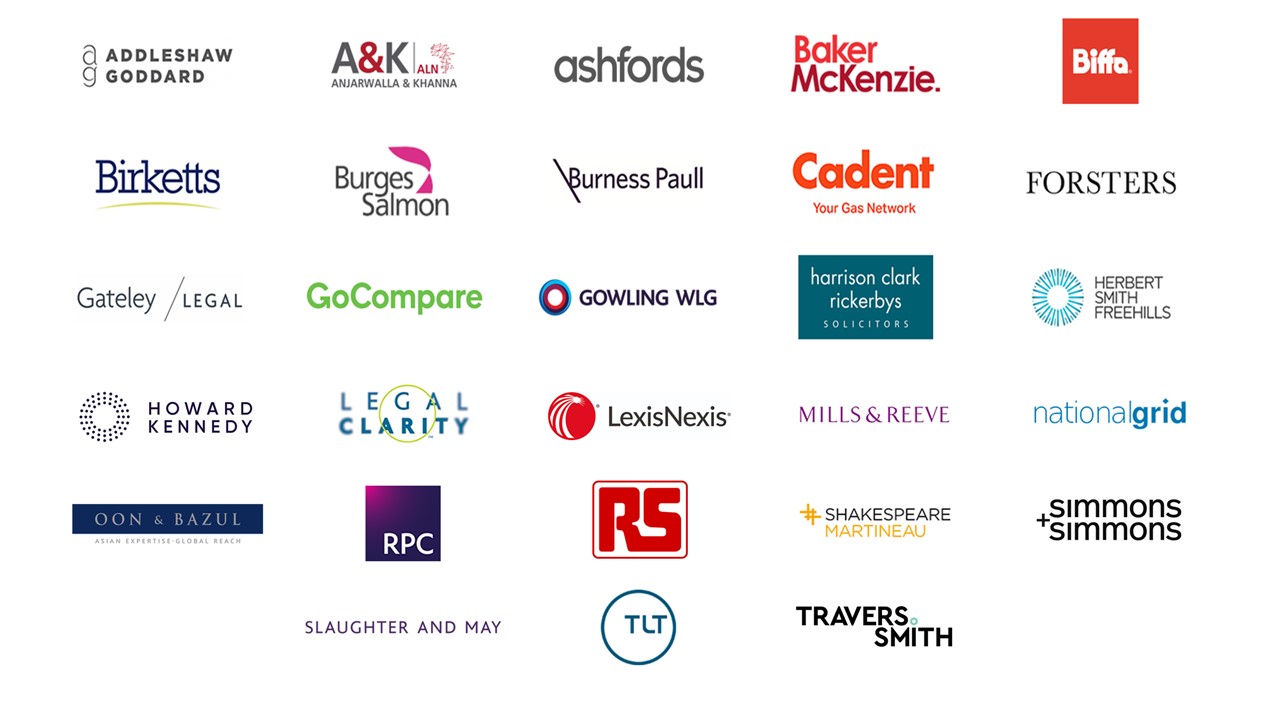 Case studies
A whole host of law firms and organisations are benefitting from Clarilis' intelligent drafting platform. Check out our case studies.
Lawyer-led intelligent drafting
Our lawyers speak your language! The Clarilis team is led by our experienced PSLs who were all previously solicitors in private practice. Find out more about the benefits a managed service can bring.