Sam Moore, Innovation Manager at Burness Paull, shares his perspective on the increased focus of technology:
In times of crisis, new ways of thinking and working often emerge
The pandemic has certainly been a catalyst for an acceleration in digital transformation in the legal sector. But will the adoption of legal technology continue to gather pace once some kind of normality returns? Or is the industry's enthusiasm for innovation set to taper off?
In December 2020, Burness Paull was awarded a band one ranking in the first ever Fintech guide for Scotland, issued by the Chambers and Partners legal directory. In this post we ask Sam Moore, Innovation Manager, at Burness Paull, to share his perspective on whether the recent increased focus on technology is likely to make a permanent impact on the future of how lawyers work.
The pace of digital transformation has accelerated
The appetite for digital transformation in the legal industry has been increasing steadily for some time now, but the disruption caused by the pandemic has definitely given LegalTech a noticeable priority boost.
"Technology that was seen as a nice to have before, quickly became essential," says Sam. "For example, if you didn't have an e-signature strategy before lockdown, then you probably have one now. Fortunately, many firms, including ours, were already a way down this path to begin with. This has made the transition to the new way of working a lot easier."
The successful implementation of technology to support remote working has triggered a more proactive curiosity in digital tools. The legal world is certainly more aware of how streamlining legal processes can enhance their competitiveness and profitability. This includes solutions to automate drafting of legal documentation. And it's not only law firms but also their clients whose eyes have been opened to the potential of digitally driven efficiency.
"With the downturn in the markets, clients are pickier – they shop around, and they won't settle for advisers who are still doing things the way they were done two, three, five years ago," Sam says. "The client's world has changed, and they naturally expect that their lawyers' world has also changed. And if that's not visibly the case, they're going to ask questions.
Digital transformation works best when a firm's culture supports it
Having worked with Burness Paull now for several years, we've seen first hand the pioneering attitude that this Scottish law firm has to technology and innovation. It's a forward-thinking approach that comes from the top and is reinforced by the company's culture and proactive digital strategy.
"We don't want our lawyers to be drones, just repeating tasks – we want them to be always thinking, is this the best outcome for our clients?" Sam explains. "Junior lawyers learn by adopting colleagues' approaches to work. They are shown how to do something by someone who's always done it a certain way. It needs to be okay for these junior lawyers to suggest things and to question the status quo. This takes a culture that's open to having these conversations and doesn't penalise or criticise somebody who's willing to say – I think there may be an opportunity to improve here."
Automation is a natural progression for newly tech-positive law firms
Video-conferencing technology, collaboration technology and e-signature tools have been the standout tech winners of the pandemic. But success in these areas has highlighted the potential for technology to support and streamline other aspects of work too. Document automation is one of the most obviously choices here for firms that have not yet embraced this category of technology or that are not receiving an ROI from their investment.
"It's almost a no-brainer that some of your documents in parts, if not in full, should be automated – it's one of the easiest ROIs to establish," says Sam. "Very few workflows in law are 100 per cent bespoke. There are always some elements of a document that could and should be automated. It's actually quite difficult to find examples where automation wouldn't be a benefit."
But even in these more tech enlightened times, and even when the case for automation is obvious, law firms can face objections from within their ranks. Consequently, how you position the role of technology to your lawyers becomes important to adoption.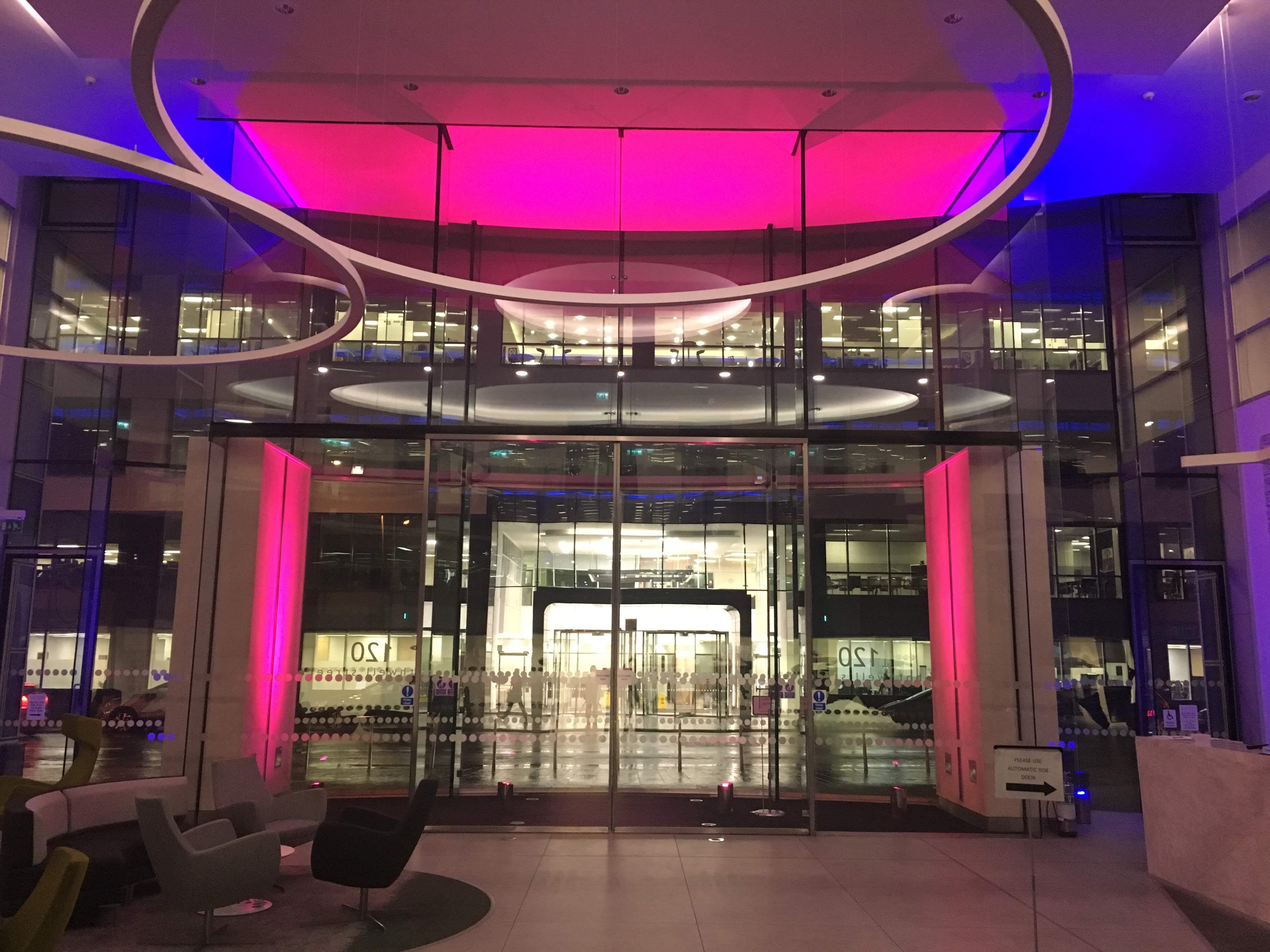 "I understand when lawyers say to me, if too much of this workstream becomes automated what am I individually contributing to this situation?" Sam admits "And my simple answer is – all the right things. No matter how well automated a process is, the machine or the software can't empathise with the client's needs. They can't provide high quality professional advice, including business acumen and commercial opinion. The solicitor adds that value. Technology is there to take away the time they would have spent on the churn aspects of the instruction.
Legal tech with a lawyer mindset
Even when you have the support for automation, finding the right technology isn't as simple as buying an off-the-shelf solution. The level of customisation required to automate legal drafting shouldn't be underestimated. With the right platform, this will be a positive process. It was the recognition that automation projects needed the combination of both experienced technical and legal mindsets working together, that first led Burness Paull to Clarilis.
"Clarilis handles the technical aspect of automation, we handle the contents. But there's also a helpful middle section where Clarilis revise our content for logic," explains Sam. "Clarilis has their own lawyers on staff casting an eye over what we're sending. They're proactively looking ahead and thinking about potential drafting changes that might happen and building this into the automation. This is massively valuable. It takes some of that workload away from our side and gets to a workable template faster."
What's the biggest takeaway
For some firms the pandemic has revealed weaknesses in how they have been operating. By throwing the spotlight on outdated methods, it's forced technology up the agenda of even tech-wary firms. But once the sense of urgency has subsided, will the interest in digital transformation drop of a cliff?
"I'm not sure the pace of change will remain quite as brisk when things go back to normal," Sam admits. "But the biggest takeaway from this experience is not necessarily the quickening of pace of change but more that the changes that we make are much more highly valued. The stakeholder engagement in innovation is considerably better than it was in pre-pandemic times. Even lawyers who may have been sceptical about the role of technology before are now starting to ask what other repetitive process can we get off my desk? In the past, they may have just put up with it but now they're questioning whether there's a better way."
So, although the pace of change may slow as we settle into a more normal way of working again, the true legacy of COVID-19 on legal technology may actually be the lasting change in mindset it's provoked.