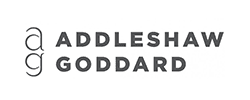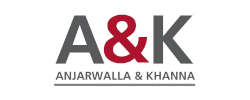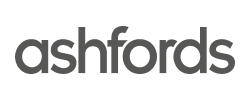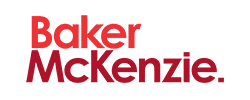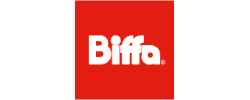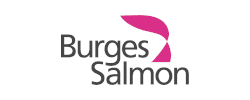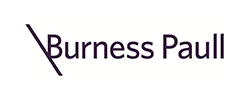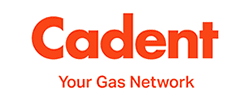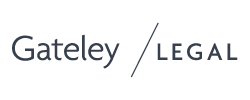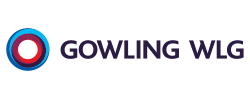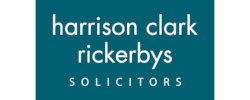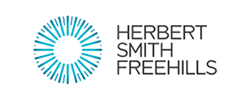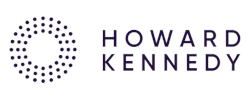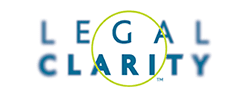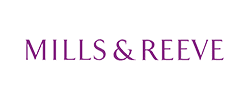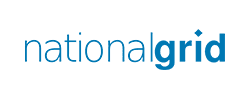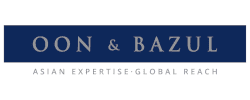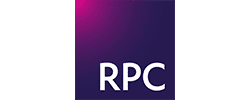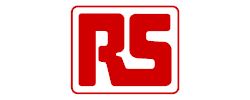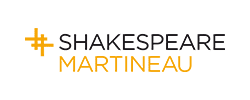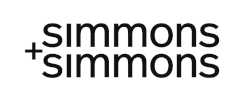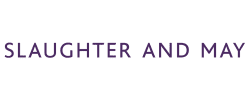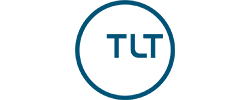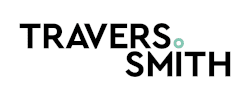 Clarilis' clients consist of top law firms and in-house legal departments
Clarilis Delivers Automation
Full implementation, delivery and maintenance of automation projects – delivered on time, for a fixed fee and delivering a solid Return on Investment ("ROI") for both law firms and in-house legal. All built on the market leading CLARILIS
™

automation platform by the experienced Clarilis PSL-led team.
---
It's often said that the best products are those designed by the people who actually use them. Clarilis was co-founded by a practising lawyer who believed it was possible to capture best practice drafting methodologies and techniques in an intelligent software solution.
The resulting CLARILIS™ platform and fully managed service is totally attuned to the needs of the legal profession. Clarilis ensures that law firms and in-house legal departments draft consistently high-quality documentation, to create time for solicitors to focus on what they do best – providing bespoke advice to clients and handling non-standard aspects of transactions.
Clarilis is focused on increasing quality, managing risk and reducing turnaround times.
Clarilis is not a standard automation tool, that copes with simple documents but then falters when you try to automate anything more complex. Clarilis' ability to deliver the most complex of document suites makes the less complex entirely straightforward.
Clarilis Drafting Solutions

"We have seen a real shift in the way that technology is adding value to law firms now, so our use of Clarilis in the last 12 months or so has been significantly beneficial to the firm. We have seen a step change in the value that we are generating from document automation, through the use of Clarilis."
Simon Thompson – COO, Baker McKenzie in London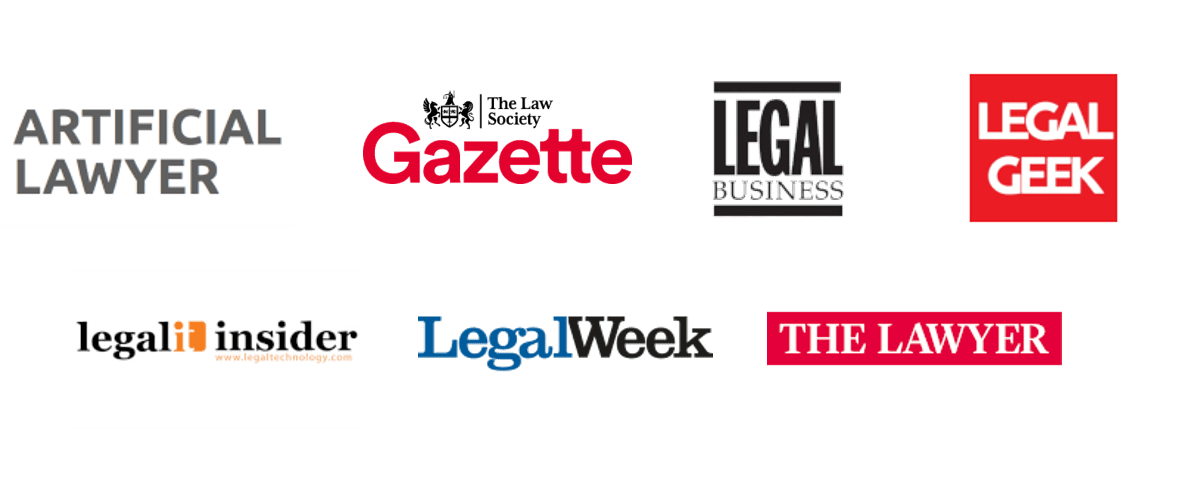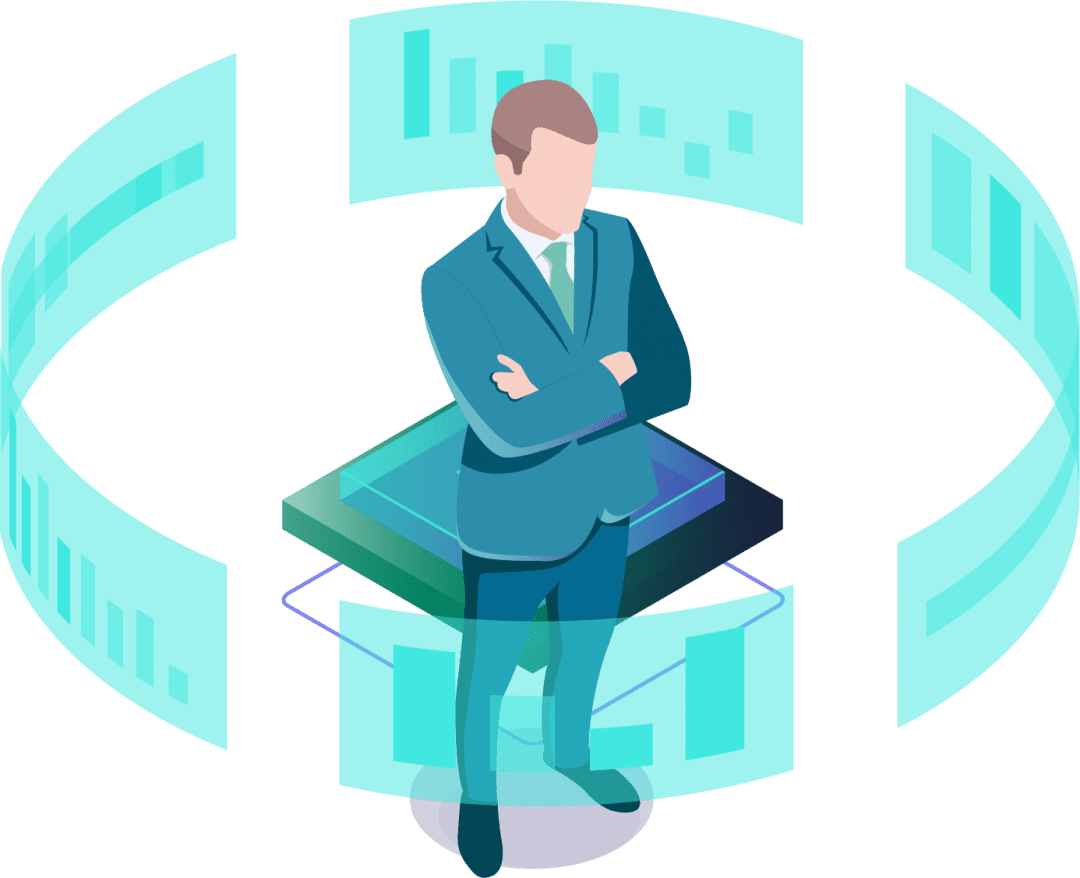 Think you know drafting solutions?
Find out why CLARILIS
™

is different